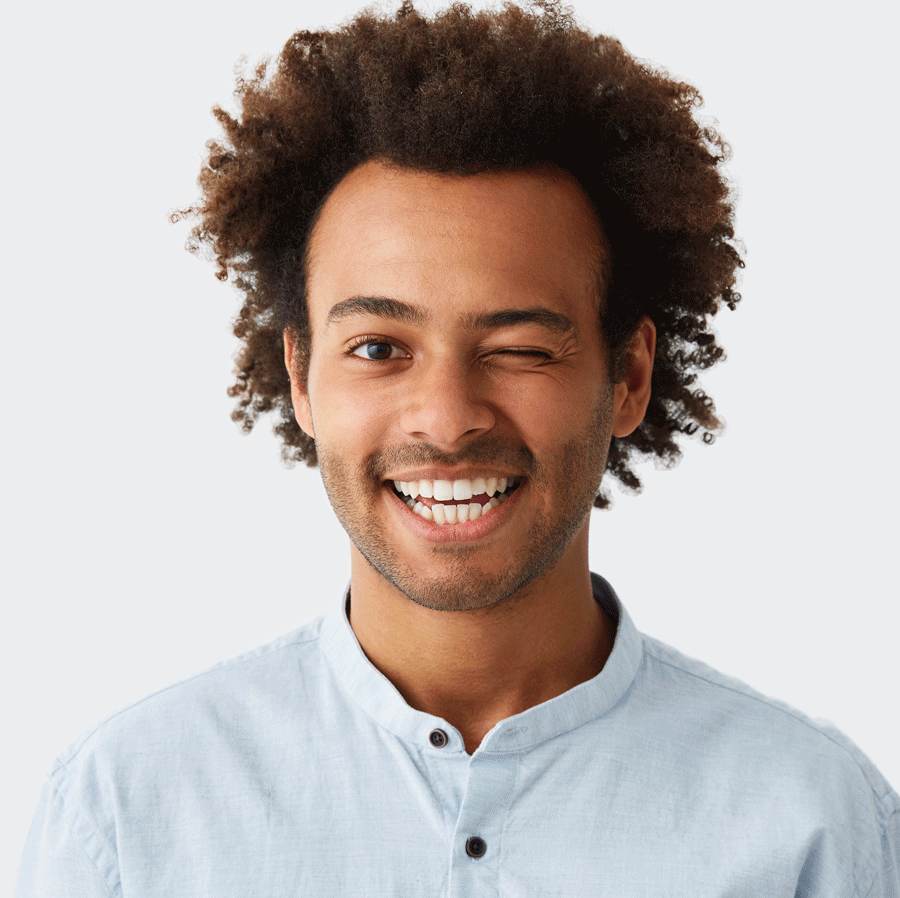 Enter a human-friendly digital transformation
Since 2015 we have helped leading media groups internationally to streamline their operations, empower their best creative talents and enhance the overall quality of their work.
We produce software for the content creation industry that brings out the best of digital transformation and is part of an open ecosystem where the power of AI, human creativity and customer sovereignty all fit together.
About us
Discover how we automate systems and connect people
We design user-centric systems that simplify complex media workflows, stop repeating work, streamline enterprise-wide processes and accelerate digital transformation such as the journey into working with emerging technologies, for instance AI.


1.200.000
promos delivered

350.000
additionnal hours for creativity

Leading media groups have chosen to embrace digital transformation with us.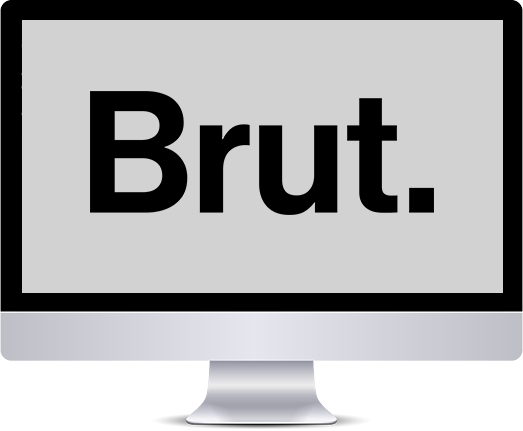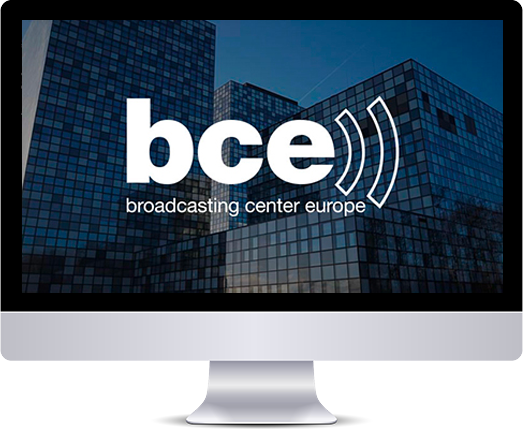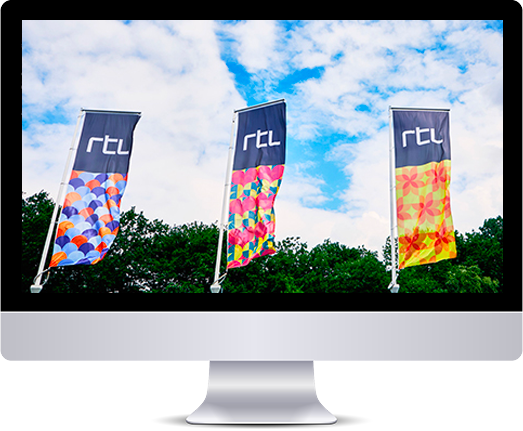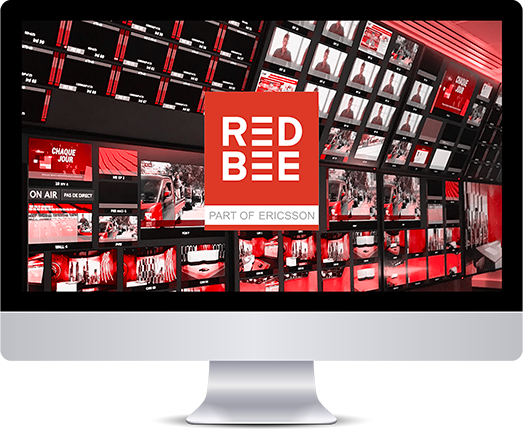 See how we improve our clients' performance
Thanks to an ecosystem of great resellers, technology partners and media services companies, customers around the world have successfully adopted our solutions.
Check out our case studies
Suscribe to our newsletter