Why Embrace ?
Embrace is a software editor that develops advanced automation and collaboration solutions for the content creation industry. The Company values the diversity and scope of available data by rationalizing its access and use, unleashing talents for greater agility and creativity. Embrace helps media companies tame the incredible potential of digital transformation for their own performance.
Contact us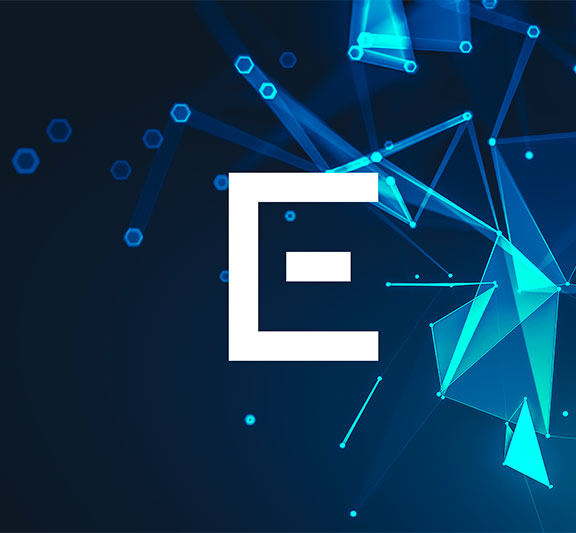 As a Company, we want to fully take part of the transformation of the Broadcast industry by bringing sensible technological solutions to the market and offer our expertise to organisations to help them evolve.
We are particularly attentive to detail in our product design, user experience and offer best-in-class professional services. We are strong believers in open systems to combine best-of-breed technology and help media leading companies become more efficient, more creative, more innovative and more competitive.
"Customers trust us because we understand their stakes and pains and our solutions are rapidly adopted by their employees" .
Julien Gachot, CEO, Embrace.
Explore our solutions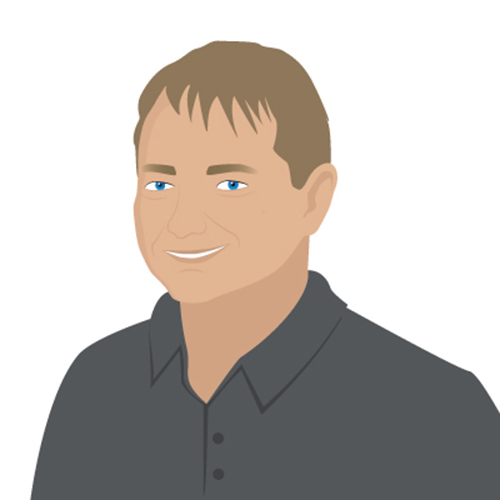 Frédéric is an expert in both technology and graphics. He has a unique know-how with over 2 decades of experience working for creative teams at leading broadcast networks. His understanding of programming and post-production tools puts him in a privileged position to solve graphical workflow headaches.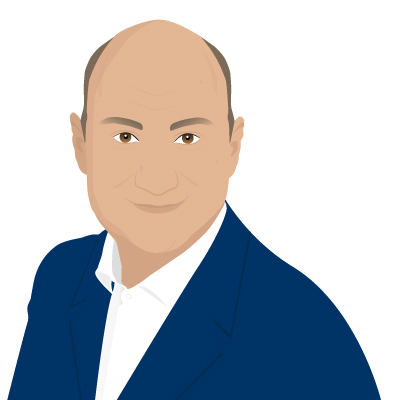 Julien is a seasoned business developer, strategy consultant and entrepreneur with more than 25 years of experience managing complex sales teams working with global media major accounts and running companies with a strong expertise in the content creation industry.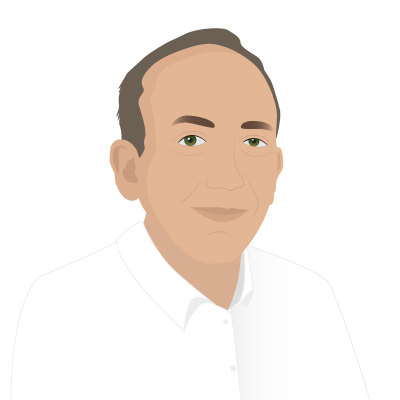 Serial entrepreneur and true pioneer of the Internet, François claims 30 years of experience running web agencies, managing complex IT projects, designing sophisticated information systems, applications and databases in use in 3 verticals : media, finance and aviation.
Working with Embrace puts you in good hands.
We love to deliver projects in due time leveraging our unique Broadcast and IT knowledge combined with our operational excellence. Our goal is to satisfy operational staff, unit managers and business owners alike.
Explore our solutions
Suscribe to our newsletter