Complex workflow orchestration. Simplified.
Workflow automation brings people, systems and applications together.
Pulse-IT enables engineers and desktop users alike to simply manage, automate, schedule and supervise complex business workflows leveraging a common and very intuitive interface to break silos.
Get in touch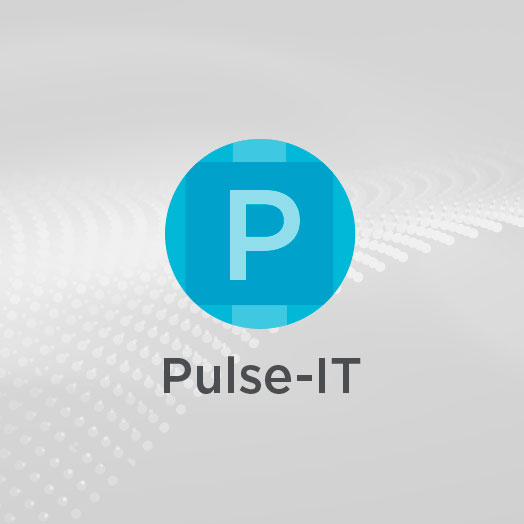 Unify people, processes and systems across organisations
Designed to simplify media workflows and stop repeating work, Pulse-IT streamlines enterprise-wide processes and accelerates digital transformation.
Every task in your media process advances securely to the next stage to make sure your company runs more efficiently.
Arrange a demo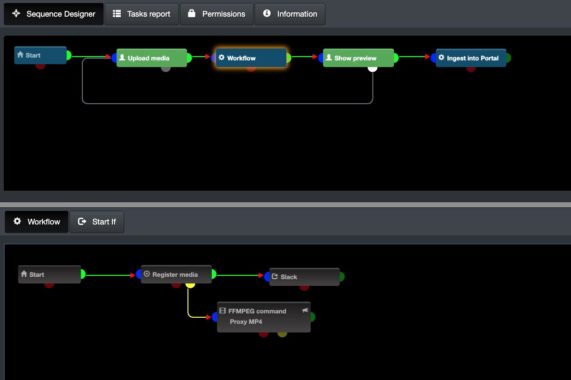 Design quickly and intuitively
Get your automated workflows up-and-running effortlessly with our intuitive workflow design tool. It enables authorized users to define rules, automate routings, set permissions, create custom notifications and deliver workflows to any location, using the existing infrastructure. Both technical and non-technical users are able to easily manage workflows combining human intervention and their preferred technical tools.
Pulse-IT makes project management easy and help remove barriers to collaboration across teams and departments. Keep your data accurate through access and role control, which allows authorized users to allocate tasks, resources and deadlines to specific users. Scheduling is performed in a very simple way and different views, calendar or task lists can be displayed.
Seamlessly integrate Pulse-IT with your existing infrastructure and legacy systems, avoiding any "rip and replace" disruption and leveraging any built-in security features. Available for on-premise deployments, in the Cloud or in a hybrid mode, the solution aggregates systems and micro-services available in public Cloud into a user-friendly web-based interface. It integrates with any third-party using APIs.
Keep an eye on each stage
The system ensures each step is accurately performed with built-in real time monitoring and supervision tools. It monitors both the overall system health and the job status of every single workflow in real time. Status information are readily available on the job and can be easily queried. This tracking tool enables clear audit trails and improves compliance.
Suscribe to our newsletter