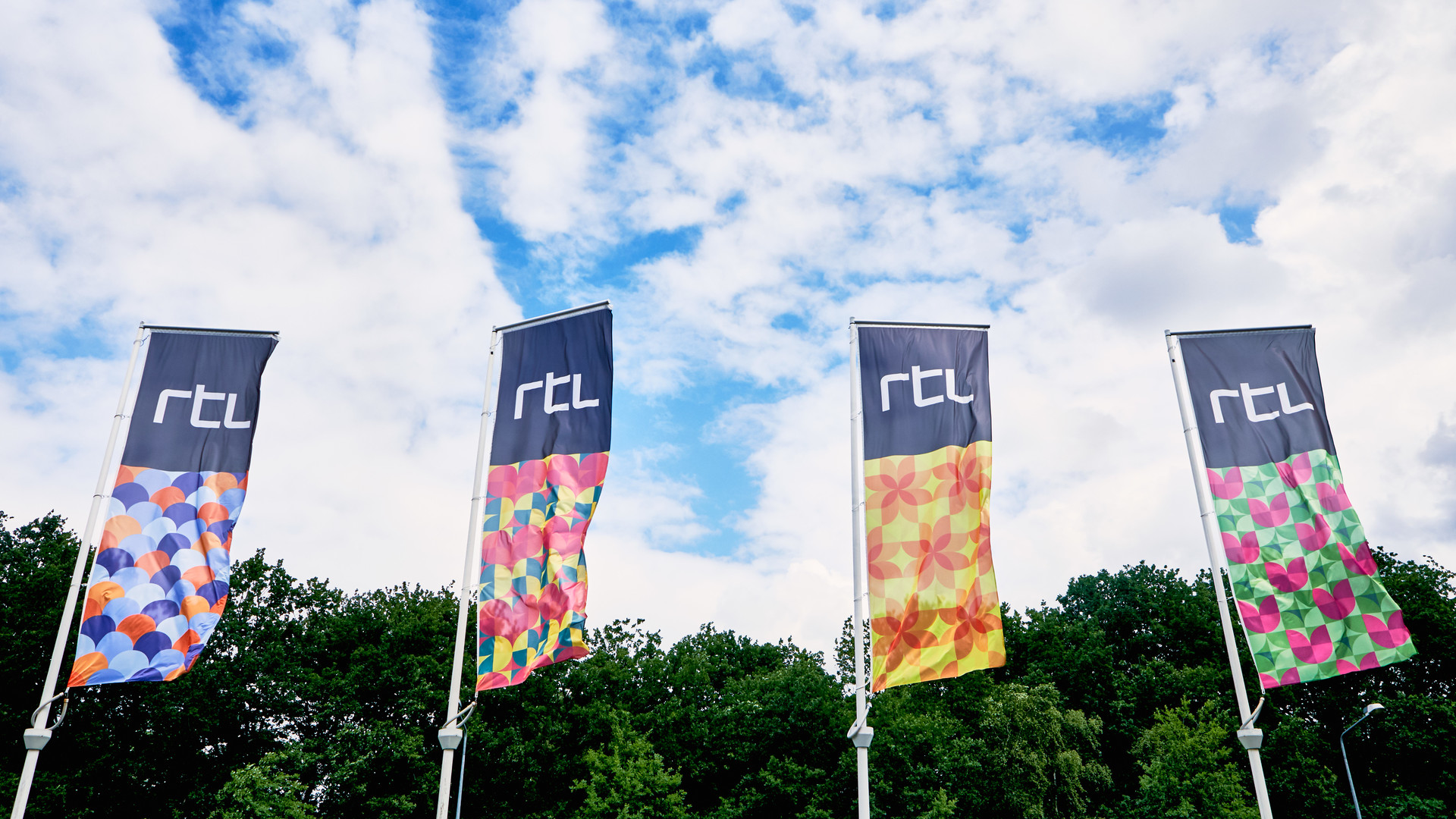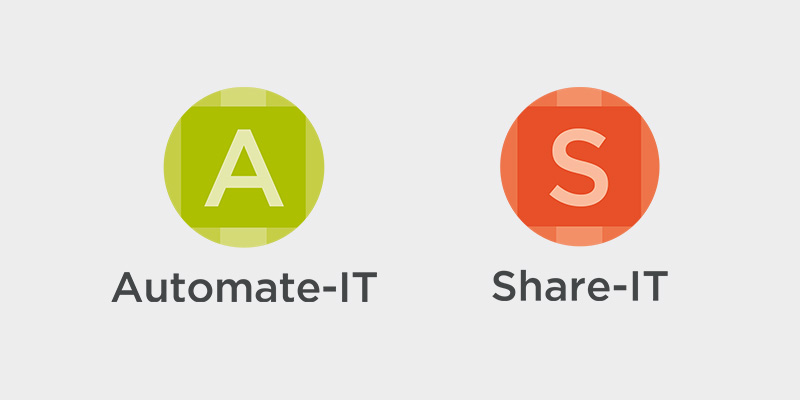 RTL Nederland fully automates the promo packaging process with Embrace
RTL Nederland, part of RTL Group, implemented two years ago the winning combination of Automate-IT and Share-IT, two products made by French software company Embrace to optimise their video and graphics workflows and to streamline their operations.
With a strong broadcasting portfolio, RTL Nederland is one of the leading all-round Netherland-based media and entertainment companies. The group operates 8 television channels: RTL4, RTL5, RTL7, RTL8, RTLZ, RTL Lounge, RTL Crime & RTL Telekids – and has a strong hold on Dutch television. The leading local video on demand platform Videoland is also part of RTL Nederland.
The growing number of screens, versions, events or channels has turned broadcasters to adapt their promo creation workflows, mostly operated manually. RTL Nederland was looking for a solution to automate and seamlessly manage the entire packaging process for on-air promotion content. It was becoming increasingly challenging for the teams to create the sheer volume of promos with the existing set-up that required to many recurrent non-creative tasks.
A successful combination
Following a formal tender process, the group turned to Embrace to help industrialise the promo creation process for them and streamline their operations. RTL Netherland implemented (i) the promo versioning platform called Automate-IT and (ii) the collaborative tool called Share-IT that connects Adobe® Photoshop® and After Effects® with Avid® MediaCentral I Production Management.
Hank Van de Loo, Domain Architect Broadcast, RTL Nederland, explains "The Automate-IT platform has significantly improved our post-production workflow efficiency. The promo creation is now fully automated from production to delivery, with an impressive level of technical integration with our bespoke information systems. We now automatically generate all graphical elements and promo versioning for our 5 Dutch free to air channels, which gives us much more scope for creativity! The products and the skills of the Embrace team in this domain is unparalleled. We highly recommend turning to them for any modernisation project of this nature."
2500 videos packaged and delivered automatically each month!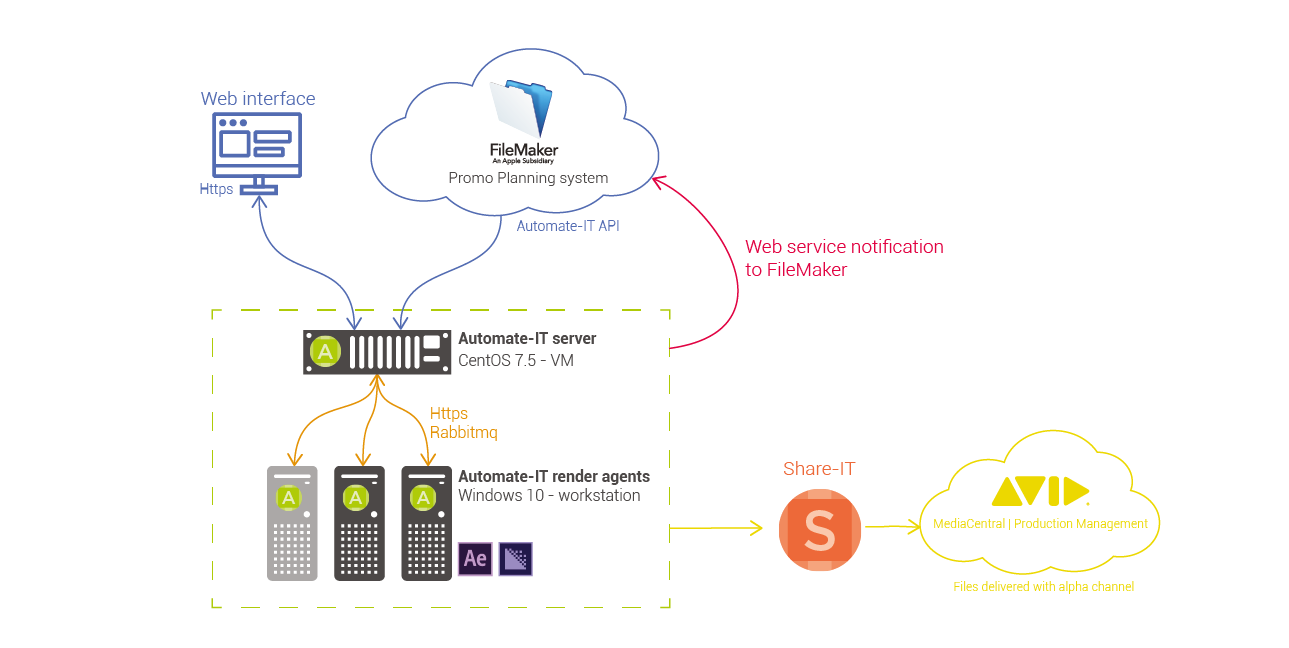 Automate-IT tasks are triggered by a bespoke management system via webservices (based on FileMaker server). This portal called "Planmonster" is the cockpit for the production team to supervise and run all tasks related to the promo creation process. The solution automatically assembles & delivers 2500 clips per month in high quality and offers a real time view on progress for users. Equipped with an intuitive delivery nodal design tool, Automate-IT also manages content distribution to a wide range of third-party platforms.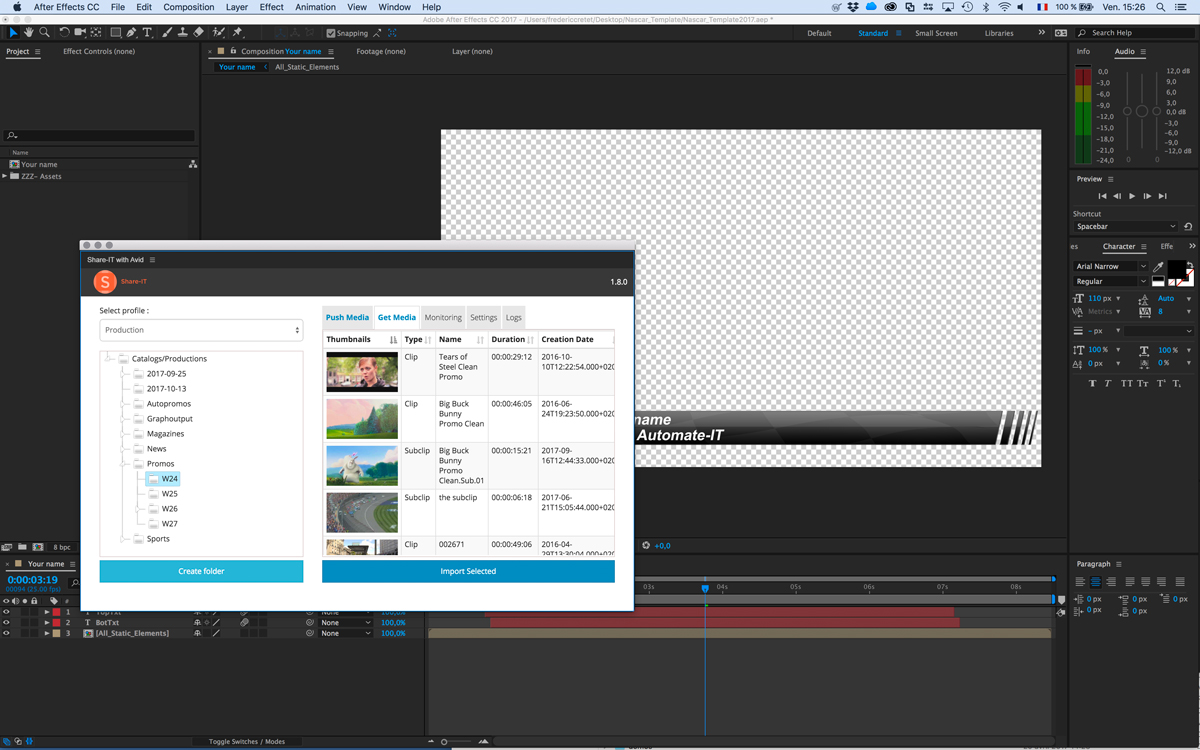 Renewing the creative experience
Share-IT is also used by the graphical artists to send jobs directly from Adobe Photoshop or After Effects to Avid MediaCentral I Production Management with Alpha Channel support. The system allows graphical artists to share content easily with the main production environment and benefit from more control, higher quality and increased efficiency.
Julien Gachot, CEO, Embrace, concludes "Both creative and engineering teams at RTL Nederland were perfectly aligned on the benefits they were expecting from this project. This made our engagement particularly pleasant and explains for the most part that we collectively delivered in due time. We clearly share a common vision with RTL Nederland on leveraging modern IT integrations for driving Broadcast transformation initiatives. "