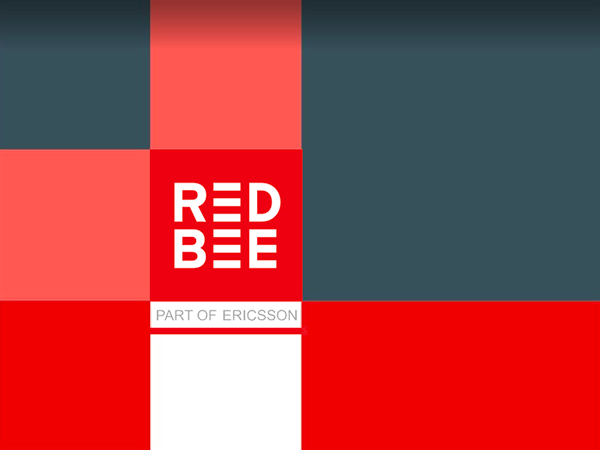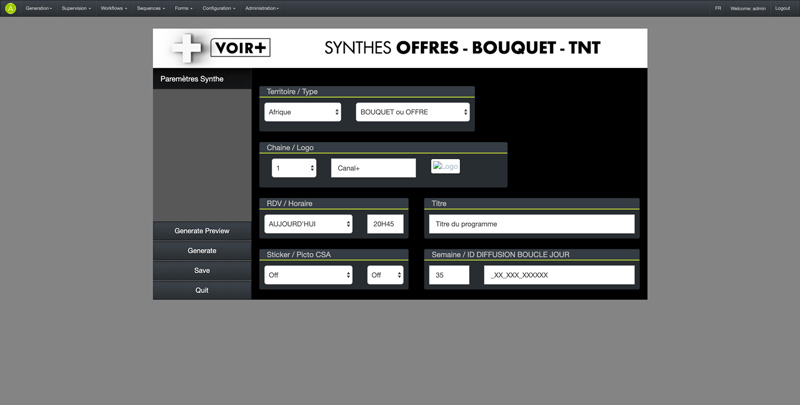 Red Bee Media streamlines video and graphics workflows with Embrace
Red Bee Media selected Embrace to streamline the content creation process and automate promo versioning for CANAL+ International.
Red Bee Media is a leading service provider to the media industry, delivering 4 million hours of programming in 60+ languages for over 500 TV channels every year. They offer a fully managed service for CANAL+ International, CANAL+ GROUP's subsidiary in charge of International and French overseas territories, covering content production to worldwide distribution.
CANAL+ International operates 30+ channels worldwide, mainly in Africa, Asia and Oceania. The group also produces and distributes 4 barker channels available globally to promote their programs. A barker channel solely plays trailers 24/7 to inform viewers of upcoming events. CANAL+ International requires massive resources, equipment and space to operate and must be able to scale to rapidly start new services and brands with the same team and budget. Red Bee Media looked at all non-creative tasks and workflows that could possibly be automated and turned to Embrace to industrialise the promo creation process for their customer, and enhance the quality of their deliverables when managing different time zones and countries.
A seamless integration
Red Bee Media chose to implement two products developed by Embrace : (i) the Promo Versioning Platform called Automate-IT and (ii) the collaborative tool called Share-IT that connects Adobe® creative seats with Avid® MediaCentral I Production Management.
Marc Socquet, Artistic Director, CANAL+ International, explains "Our channels are available in different territories, with various brands and multiple time zones. Automating the promo creation process is essential in our context. With the help of Red Bee Media hosting us, we opted for the Automate-IT platform to automatically generate promos combined with Share-IT to easily bind the creative team to our production environment and ecosystem. My team can now quickly launch a new channel in any territory, manage different time zones in real-time and easily collaborate. The overall quality of content going on air is enhanced and my operating costs are in control and predictable."
A fully automated process!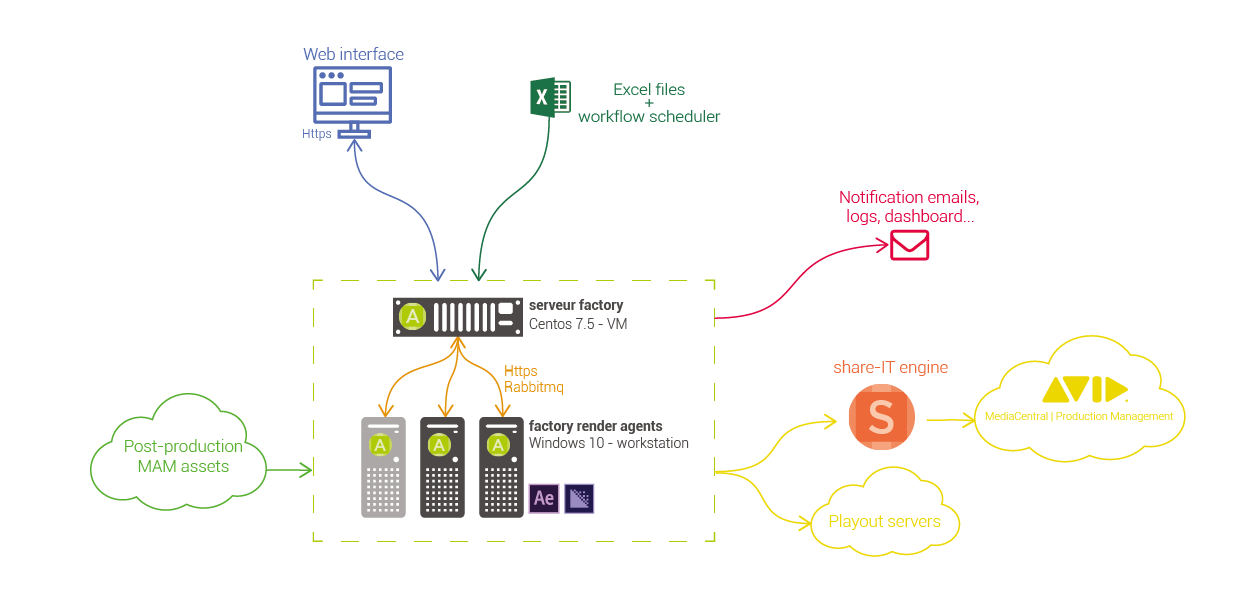 The solution implemented by Red Bee Media automatically assembles and delivers about 2500 promos each month. The relevant data (title, time of on air, time zone, etc) is pulled from standard Excel files put together by producers. The platform offers an off-the-shelf powerful audit functionality to check sources, ensure all information is present, detect any inconsistency and notifies the right stakeholders as appropriate.
Automate-IT also includes an intuitive delivery nodal design tool enabling users to define any kind of delivery of finished products to a wide range of third-party platforms. Different workflows have been set up for CANAL+ International.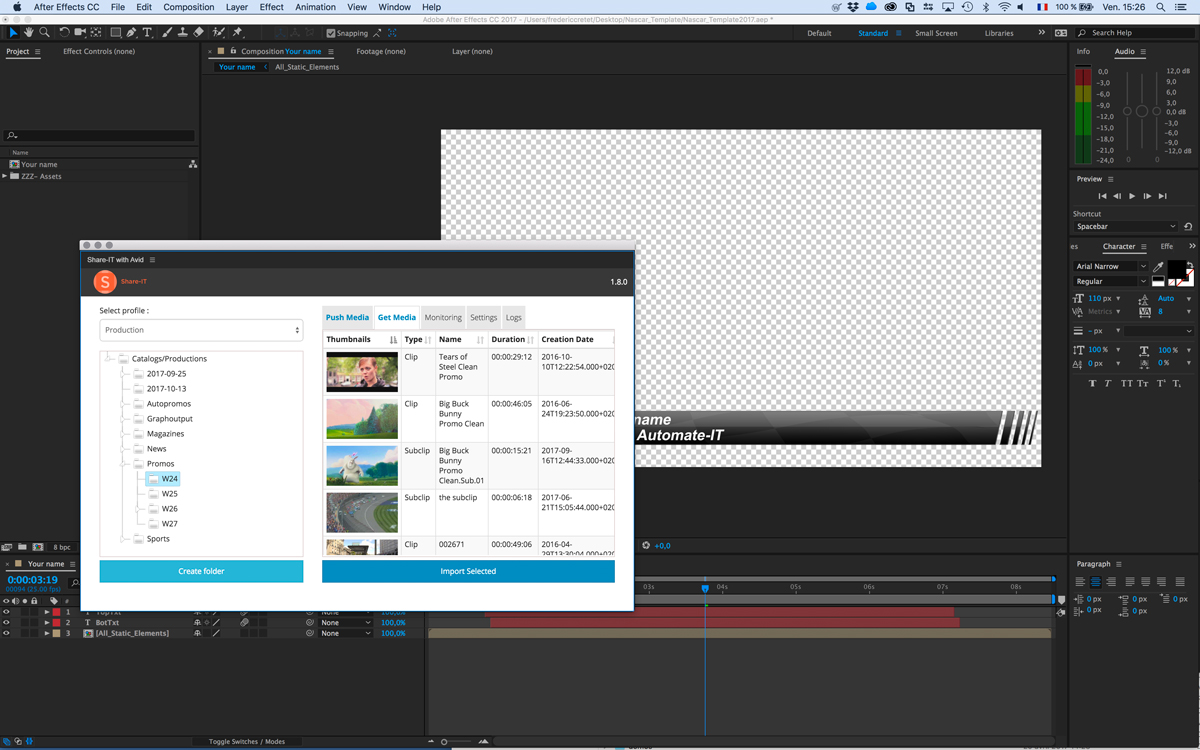 A major leap for the creative team
Leveraging Share-IT, creative teams are now also able to send jobs directly to Avid® MediaCentral | Production Management with Alpha Channel support. The system allows Adobe® Photoshop® & After Effects® artists to easily connect with the production environment. This offers an unprecedent fluid experience removing all manual tasks and constant quality in their deliverables.
Julien Gachot, CEO, Embrace, concludes "Embrace solutions are used to massively generate customised videos in high quality and helps broadcasters, retailers and movie theatre chains to seamlessly manage the content creation process, comply with corporate graphics guidelines and ensure secure distribution. We are extremely proud to have been chosen by Red Bee Media as part of their overall strategy to transform their core business and help content owners transform the way they operate in a global and fierce competitive environment."