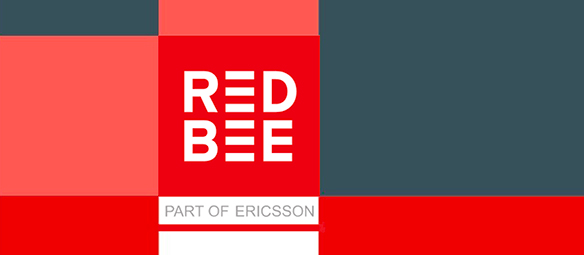 Red Bee Media streamlines video and graphics workflows
Red Bee Media selected Embrace to streamline the content creation process and automate promo versioning for CANAL+ International.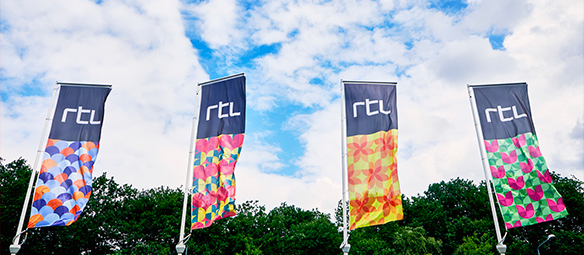 RTL Nederland fully automates the promo packaging process
RTL Nederland implemented two years ago the winning combination of Automate-IT and Share-IT to optimise their video & graphics workflows and streamline their operations.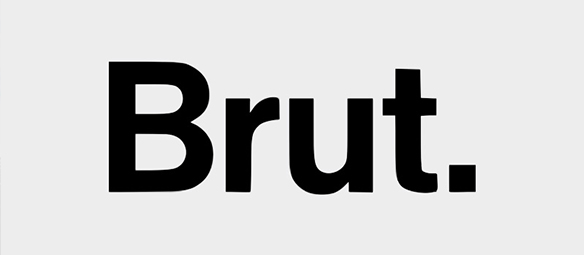 How to efficiently produce 5 videos in 6 languages every day?
Brut. streamlines the production of 30 videos daily with Embrace.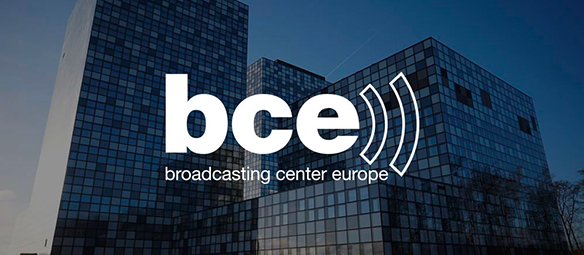 BCE automates RTL TVI trailer generation
Providing many services for RTL TVI, BCE turned to Embeace to automate the production process of trailers.