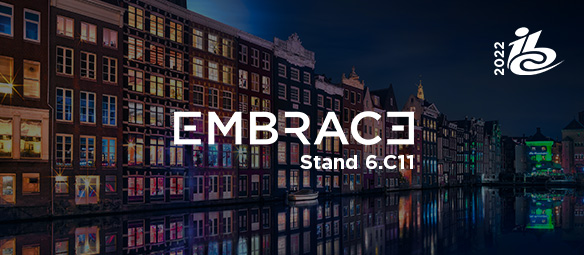 Embrace at IBC 2022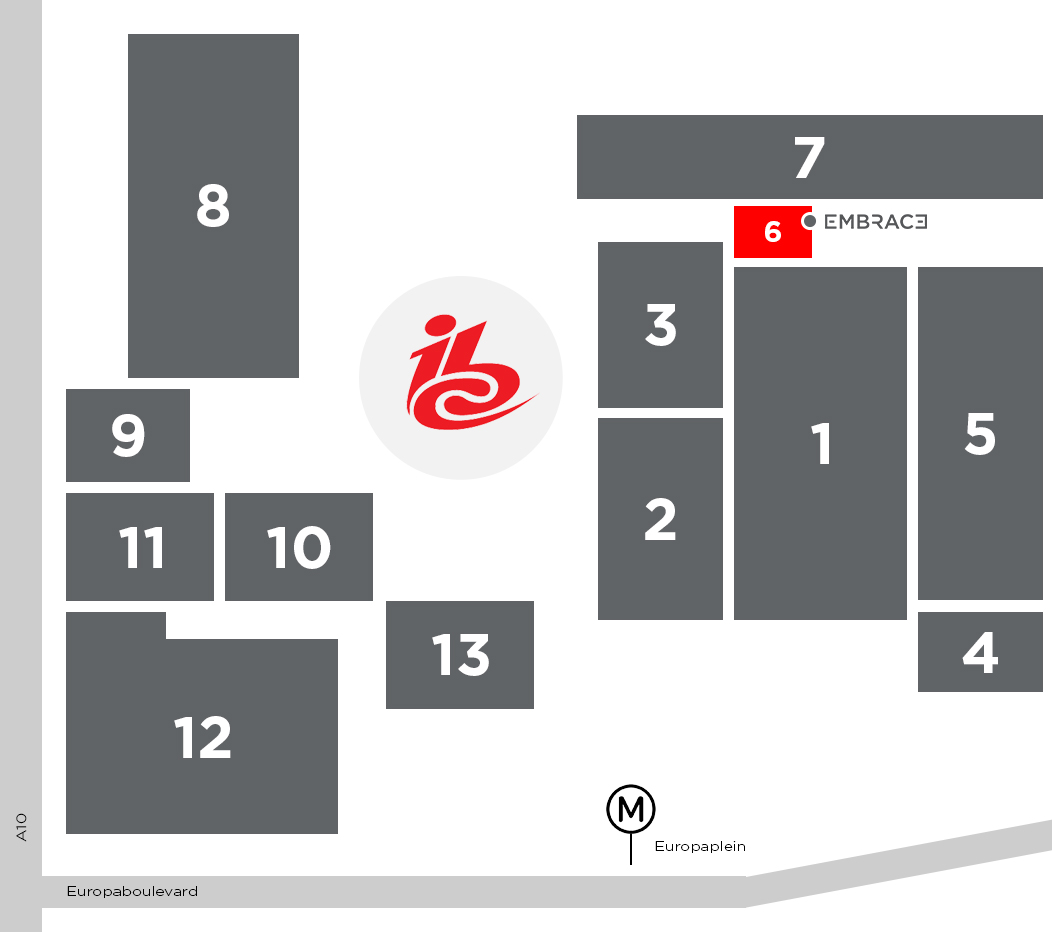 Embrace will be exhibiting at the IBC, from 9th to 12th September 2022. Join the conversation at booth 6.C11!
Visit our booth where we will walk you through the latest innovations.
More than ever, we will talk about how you can join the human-friendly digital transformation trends thanks to Embrace.
We design user-centric systems that simplify complex media workflows, stop repetitive work, streamline enterprise-wide processes, and connect technologies.
Our software uses integrated AI technologies for automating metadata enrichment, transcription, or recognition…
Let's meet our team at IBC!
We would love to demonstrate how we automate systems and connect people. Let's have a conversation!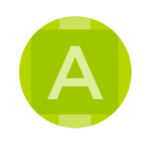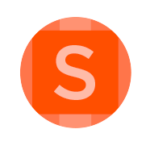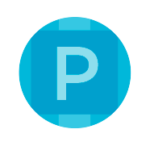 Automate-IT | Promo Versioning. At Scale
The leading Promo Versioning Platform enables broadcasters and media services companies to package and deliver promos automatically. The solution offers a complete end-to-end graphics workflow automation, graphical chart compliance and secured distribution of generated clips with an intuitive built-in nodal design tool for workflows.
Automate-IT embraces the complete production life cycle by increasing the visibility of the traceable flow of media from Adobe After Effects® templates to editorial and digital distribution, resulting in increased efficiency and throughput.
Share-IT | Collaboration for Adobe video & graphics tools
Share-IT allows users of award-winning Adobe Photoshop®, After Effects and Adobe Media Encoder to easily connect with leading Media Asset Management systems such as Avid MediaCentral. Creative professionals using Share-IT enjoy a unified experience for connected workflows with other departments, without having to leave their favorite creative apps or acquire any MAM or PAM expertise.
Pulse-IT | Media workflow and orchestration optimization
Pulse-IT enables to translate, optimize, execute and monitor business and broadcast processes and workflows. Pulse-IT includes simple tools for complex situations built with bundled task templates or extended with minimal code that can be performed immediately or as scheduled jobs. All execution is managed via a comprehensive, real-time, secure dashboard accessible with specific organisation.