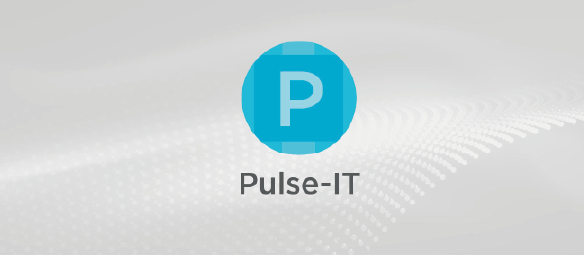 Pulse-IT, the next-gen Workflow Orchestration platform, to be released at IBC 2019 !
Paris, France, September 11, 2019 – Embrace announces the release of a next-generation open workflow design and orchestration platform called Pulse-IT at IBC 2019.
Embrace develops advanced software automation, collaboration and orchestration solutions for the content creation industry. The company focuses on offering streamlined production platforms, with integrated panels and API control to fluidify all types of workflows.
Pulse-IT enables engineers and desktop users alike to simply manage, automate, schedule and supervise complex business workflows leveraging a common and very intuitive interface.
Manage
Available on premise or in the Cloud, Pulse-IT is designed to unify people, processes and systems across organisations and micro-services available in public Clouds. It integrates seamlessly with third-party solutions using APIs and aggregates them into a user-friendly web-based interface. Both technical and non-technical users are able to easily manage workflows combining human intervention and their preferred technical tools.
Automate
The platform includes an intuitive workflow design tool to create workflow automation schemes via an easy-to-use interface. This tool enables authorised users to effortlessly design elegant workflows, define rules, automate routings, set permissions, create custom notifications and deliver workflows to any location, using the existing infrastructure. Pulse-IT streamlines sophisticated processes, eliminates human error by automating key decisions and enhances cross department collaboration.
Schedule
A scheduler is also integrated into the platform, allowing task, resource and deadline allocation. Scheduling is performed in a very simple way with both internal and external users. Different views, calendar or task lists, can be displayed. Project management is made easy with Pulse-IT, offering the ability to program and control technical processes.
Supervise
The system ensures each step is accurately performed with built-in real time monitoring and supervision tools. It monitors both the overall system health and the job status of every single workflow in real time. Status information are readily available on the job and can be easily queried.
Embrace will present Pulse-IT at IBC next September 13-17th, 2019 on booth 6.C28. Click here to arrange a meeting.